A1 Dental Hygiene Contact (647) 236-9030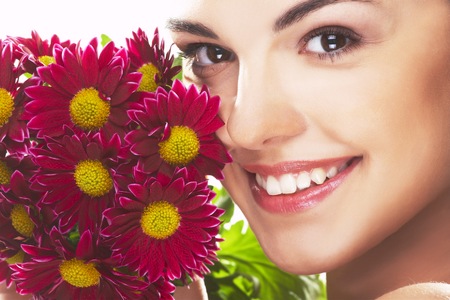 A1 Dental Hygiene Services

New client dental hygiene assessment, cleaning and polishing. $99.00. In clinic only. (1 hour, no tax)

Thank you for visiting our new Internet site. Our independent dental hygiene clinic near Heartland Town Centre in Mississauga is now open! In September 2007, Bill 171 was passed allowing Ontario residents with greater flexibility in choosing their oral healthcare provider. The public is now able to access , professional oral care treatment when and where they need it. Dental Hygiene services including dental cleaning, scaling, polishing and whitening can now be delivered outside of the traditional dental office.


Our clinic is located in the heart of beautiful historic Olde Meadowvale Village in Mississauga. The village of Meadowvale was established in the 1820s. In the village's early years, the main industry was milling, drawing power from the Credit River. The Village has retained it's 19th century charm for a number of reasons including the re-routing of the new Derry Road north of the Village.

We invite you to try our services in this beautiful calm and quaint historic village of Meadowvale.



Olde Meadowvale Village is located within a 3 minute drive from Heartland Town Centre in Mississauga, Ontario. We also serve Peel region including, Brampton, Bramalea, Milton, Georgetown, Oakville and the Greater Toronto Area.